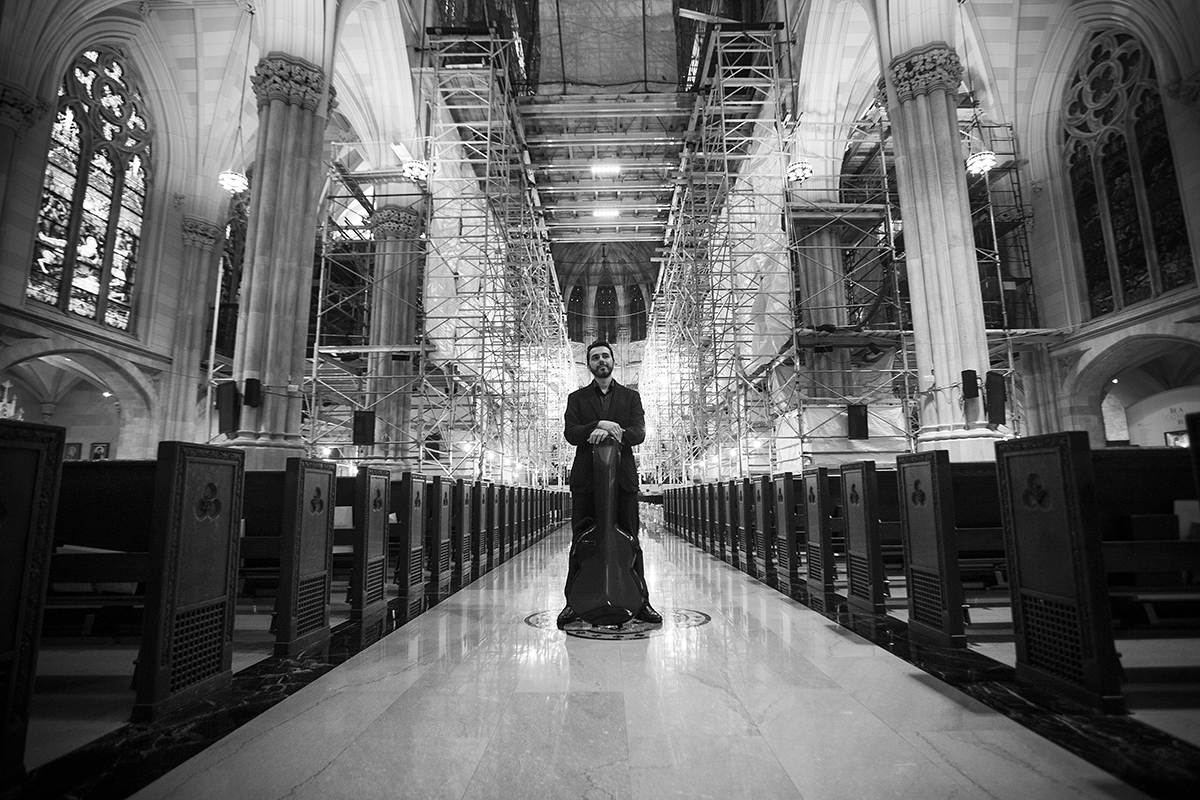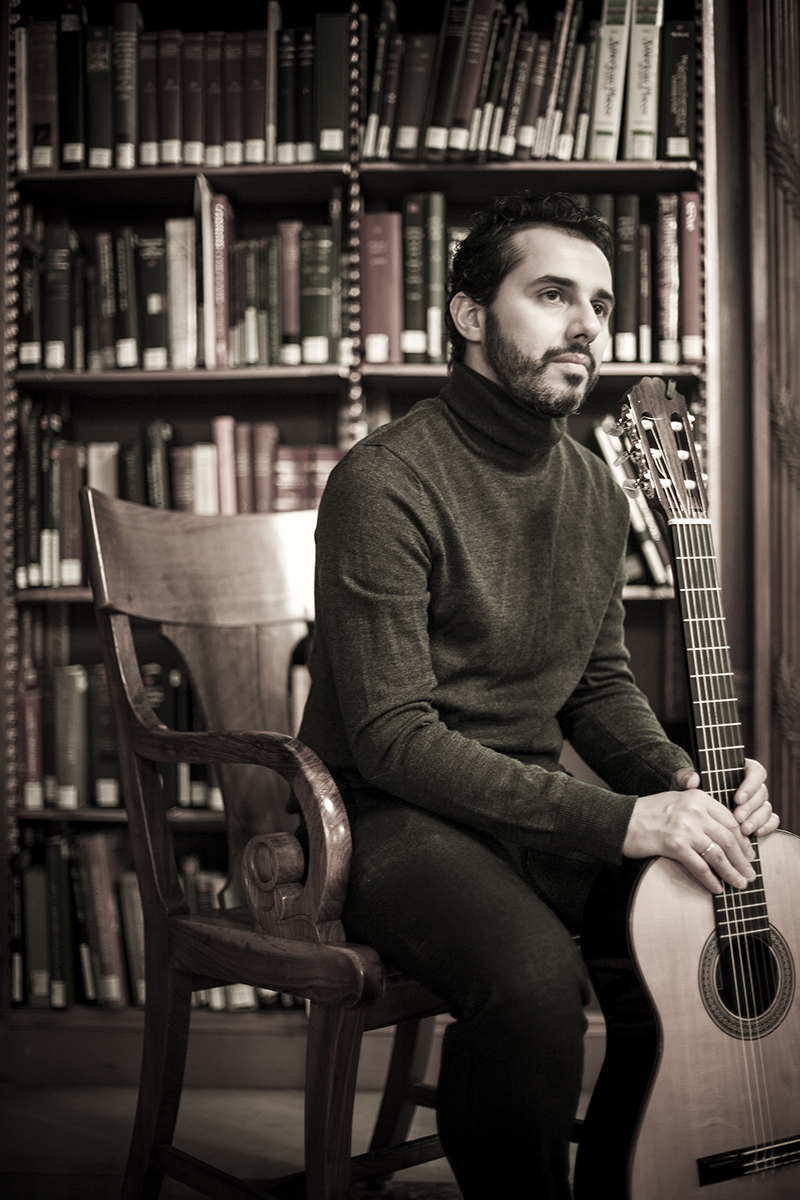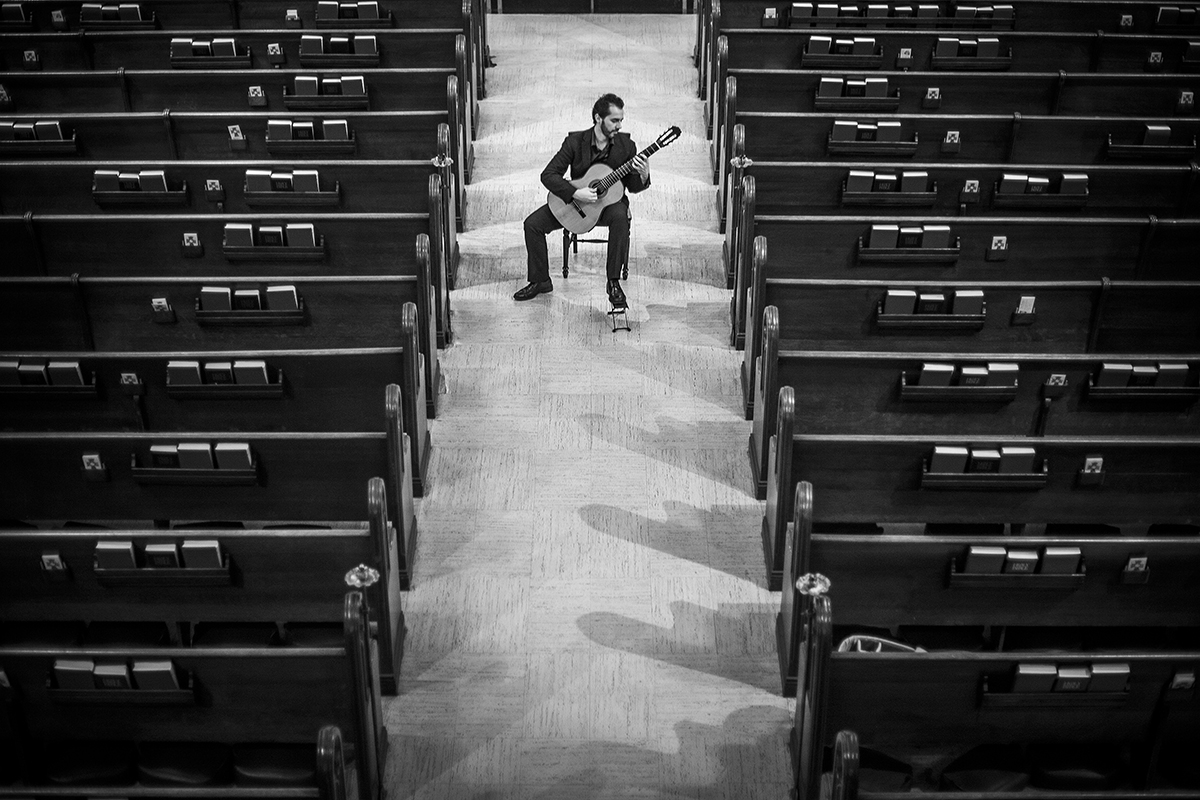 João Kouyoumdjian
João Kouyoumdjian is a Brazilian born classical guitarist of mixed Brazilian and Armenian ethnic heritage. He is a graduate of The Juilliard School and the University of São Paulo where he studied under Sharon Isbin and Edelton Gloeden respectively. He has also studied with Preto Moreno as well as being a mentee of Paulo Martelli.
A photoshoot was conducted for the marketing and design purposes of his album: Kouyoumdjian Plays Bach: New Transcriptions for Guitar.
Photos by Arsineh Valladian, 2014.